How do you take a QR Code and make it pretty? Visualead!
Visualead
is a QR code generator that you can use with images.
So how does this apply to libraries? Perhaps if you are doing group work, you may want to provide a different QR code trail for each group to follow, like
Monica Burns
does. What a great way to differentiate!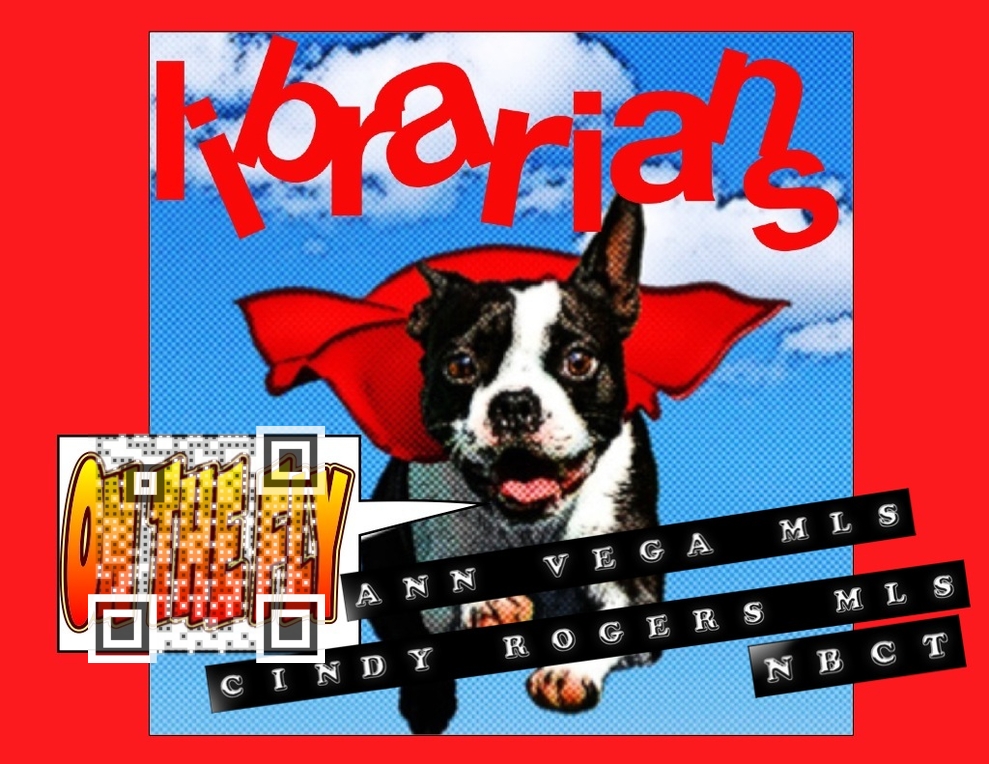 Like many apps, you can pay for additional features. I've generated this one with the free version.